Empowering all to succeed
Tech We Can is a programme of free learning materials, for use by teachers or parents, to inspire both boys and girls about a future career in technology.
OUR MISSION
Inspire more children, particularly girls, to see the possibility that a job in technology can bring.
5-14 years: Tech We Can
Tech We Can is a programme of free school resources and lessons, for use by teachers or parents, to improve technology literacy and inspire young minds about what a career in technology could look like.

These include animated lessons for ages 5+, on-demand lessons for ages 8-14 and lesson packs for ages 10-13.

We also train and provide resources for our members, enabling them to host lessons and role model sessions as a community of Tech We Can Champions, delivering change at scale.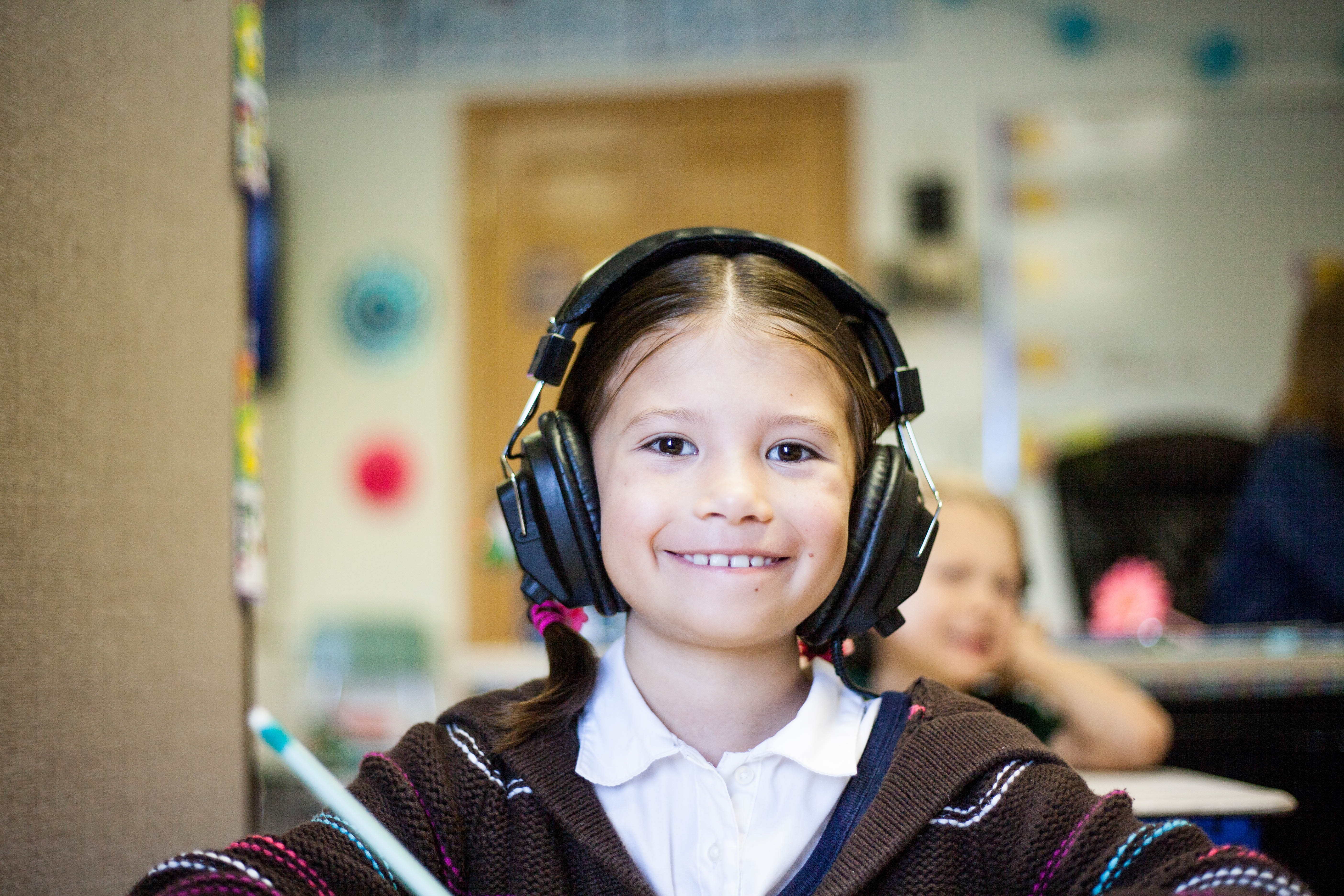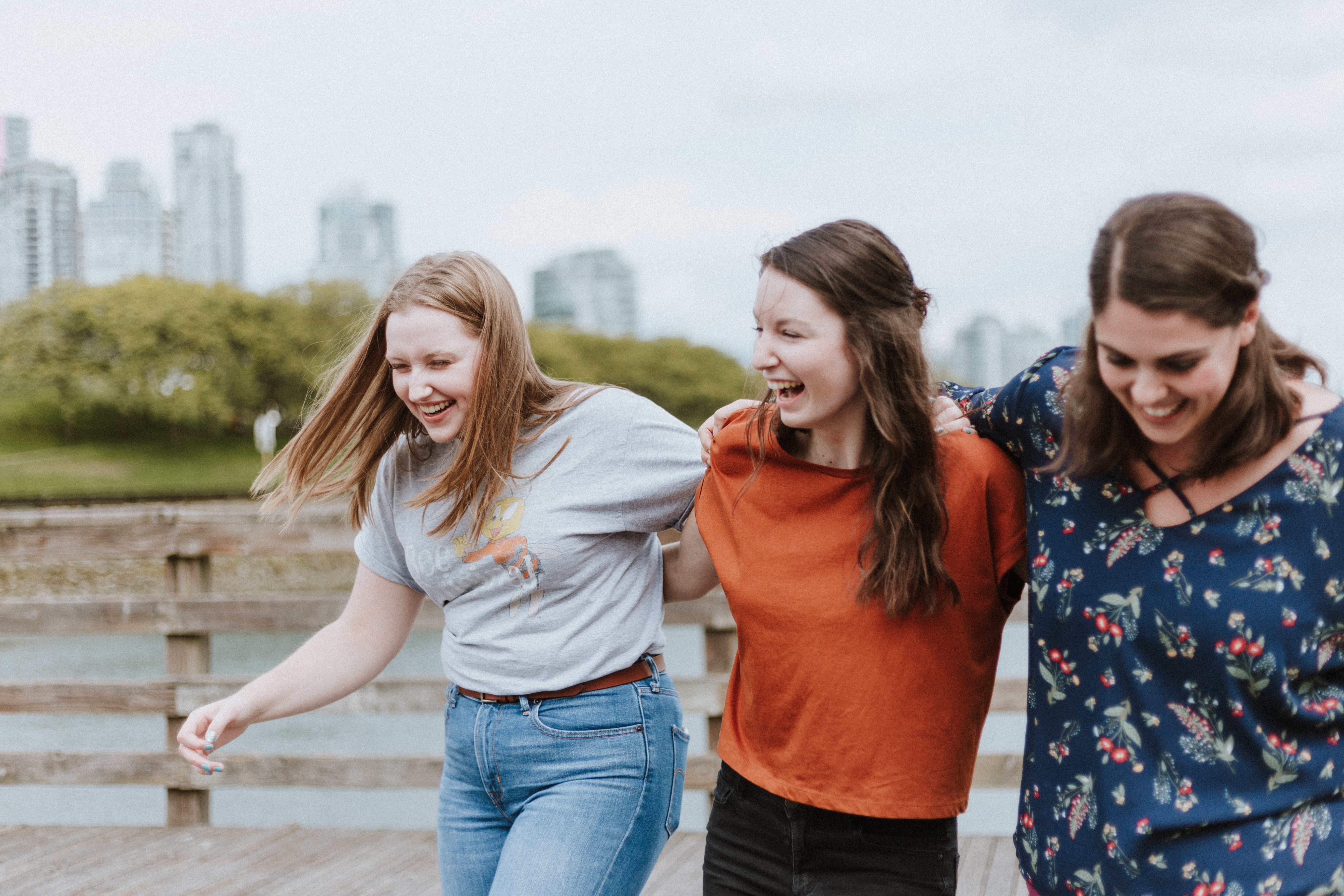 11 - 18 years: Career Pathways
We bring together industry and schools, to deliver Careers Insights programmes which give pupils and teachers a taste of prospective roles in technology. We have role model videos for ages 8-14 and ages 15+.
18+: Pathways into work
We design women-friendly apprenticeship opportunities for school leavers, returners and beyond in partnership with our member organisations in order to increase the number of women in technology roles.
Partner Resources
Are you looking to further your knowledge around technology careers for older students? Our partner resources can help you explore career paths in more detail.
Student Zone
As a Tech We Can student, you'll find all the information you need to help you complete the lessons in our Student Zone.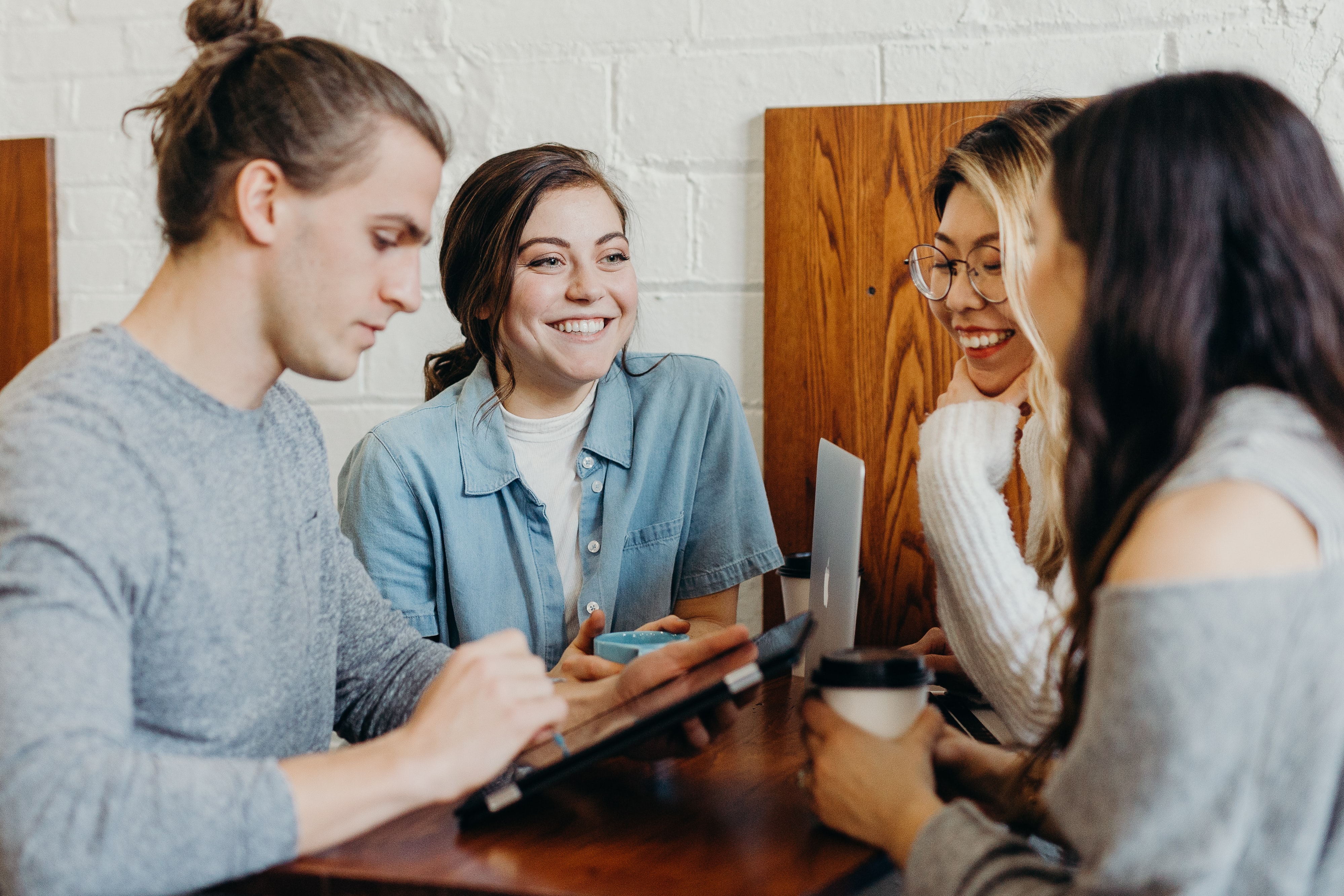 Spread the word
Would you like to spread the word about Tech We Can to colleagues, schools, students and teachers?
Download our new leaflet for you to print and share or send via email.
By submitting your information, you acknowledge that we may send you Tech She Can related insights that we consider relevant to your interests. Please see our privacy policy for details of why and how we use personal data and your rights (including your right to object and to stop receiving marketing communications from us). To stop receiving marketing communications from us, click on the unsubscribe link in the relevant email received from us or send an email to info@techshecan.org