Lesson packs
Designed to be taught by teachers of any specialism, or used by parents at home, these lessons are aimed at inspiring children aged 10-13 to consider a career in technology.


About lesson packs
Lesson packs are free teaching resources for use in the classroom or at home and aimed at children aged 10-13. They each take about of 2 hours per lesson and no specialist skills are required to deliver the lessons
Each lesson:
contains a mix of creative challenges, discussions and informative videos
demonstrates the variety of tech careers available
highlights diverse role models
is linked to the National Curriculum
meets 6 out of 8 Gatsby Benchmarks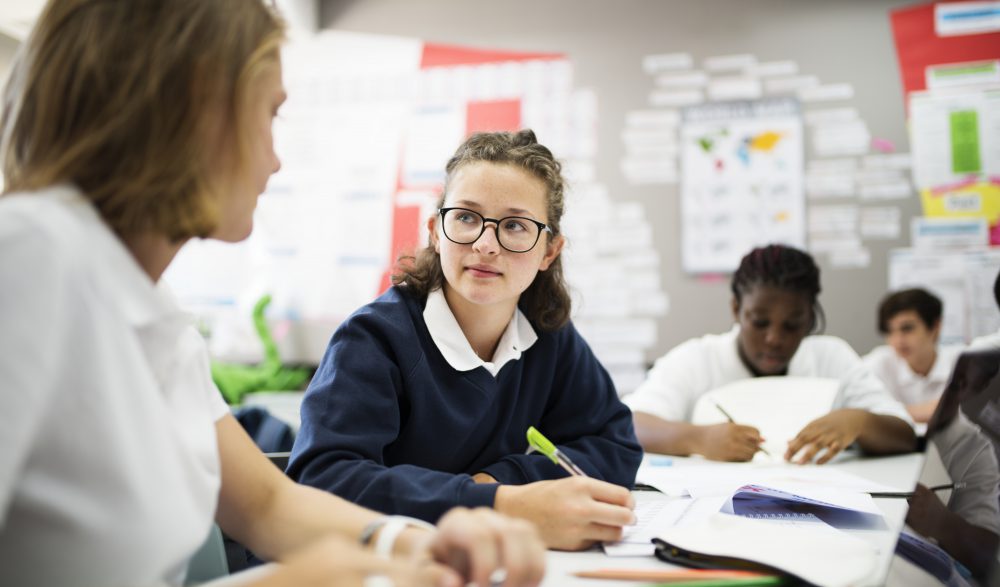 Getting started
In this pack, you'll find everything you need to get started before teaching the lessons. Take the time to read through helpful advice on how to use the plans as well as the different apps featured in the lessons.
Our lesson packs
Our lesson packs are all cross-curricular. We've organised them by curriculum area below to help you search for the lessons which best match your needs.
What skills will students gain from the programme?
Gatsby Benchmarks
The Gatsby Benchmarks are a framework for good careers guidance for schools across all of England and in some areas across the rest of the UK. This experience helps your school to reach the following Benchmarks:
Learning from career and labour market information
Linking curriculum learning to careers
Addressing the needs of each pupil
Encounters with employers and employees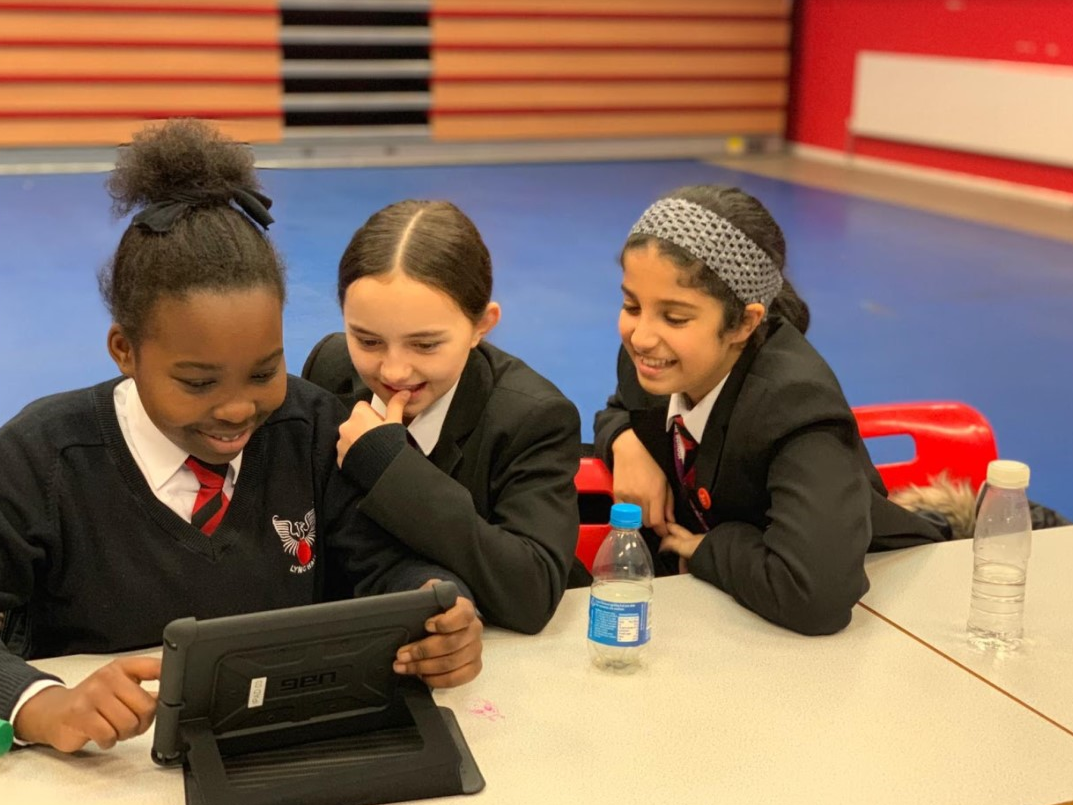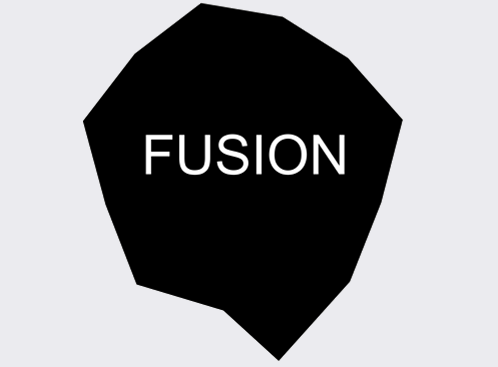 Fusion
The essential skills every young person needs to succeed in education and their future career. Find out more at Skills Builder Partnership. This experience builds the following skills:

Aiming High – The ability to set clear, tangible goals and devise a robust route to achieving them.

Listening – The ability to listen and understand information.

Speaking – The oral transmission of information or ideas.

Creativity – The use of imagination and the generation of news ideas.

Problem Solving – The ability to find a solution to a complex situation or challenge.

Teamwork – Working cooperatively with others towards achieving a shared goal.
Lessons we deliver
Alongside our on-demand lessons, we offer lesson packs for you, as teachers or parents, to teach children in school or at home. The packs include lesson plans, presentations, printable resources and instructional videos.
By submitting your information, you acknowledge that we may send you Tech She Can related insights that we consider relevant to your interests. Please see our privacy policy for details of why and how we use personal data and your rights (including your right to object and to stop receiving marketing communications from us). To stop receiving marketing communications from us, click on the unsubscribe link in the relevant email received from us or send an email to info@techshecan.org