Animated lessons
These short animations, covering a range of technology topics, are aimed at inspiring primary school-aged children to think and talk about technology and the role it plays in their lives.
Why teach young kids about tech?
Technology is advancing at an extraordinary pace and its role in our lives continues to grow. To ensure all children are able to participate in the jobs of the future, we believe it's vital to educate and excite them about technology, and the people who develop it, from an early age.

Our Tech We Can animations range from 3-5 minutes in length. They feature the characters, Katie and Tex, who explore the role of technology across different areas along with guest appearances from Katie's lab assistant, Ava, and real-life role models working in each area. Aimed at making tech fun for youngsters, our animations cover topics including virtual reality, autonomous shopping, robotics and AI, and cashless payments. Suitable for use in the classroom or at home, and available on demand so they can be delivered at a time that suits you.
Meet the characters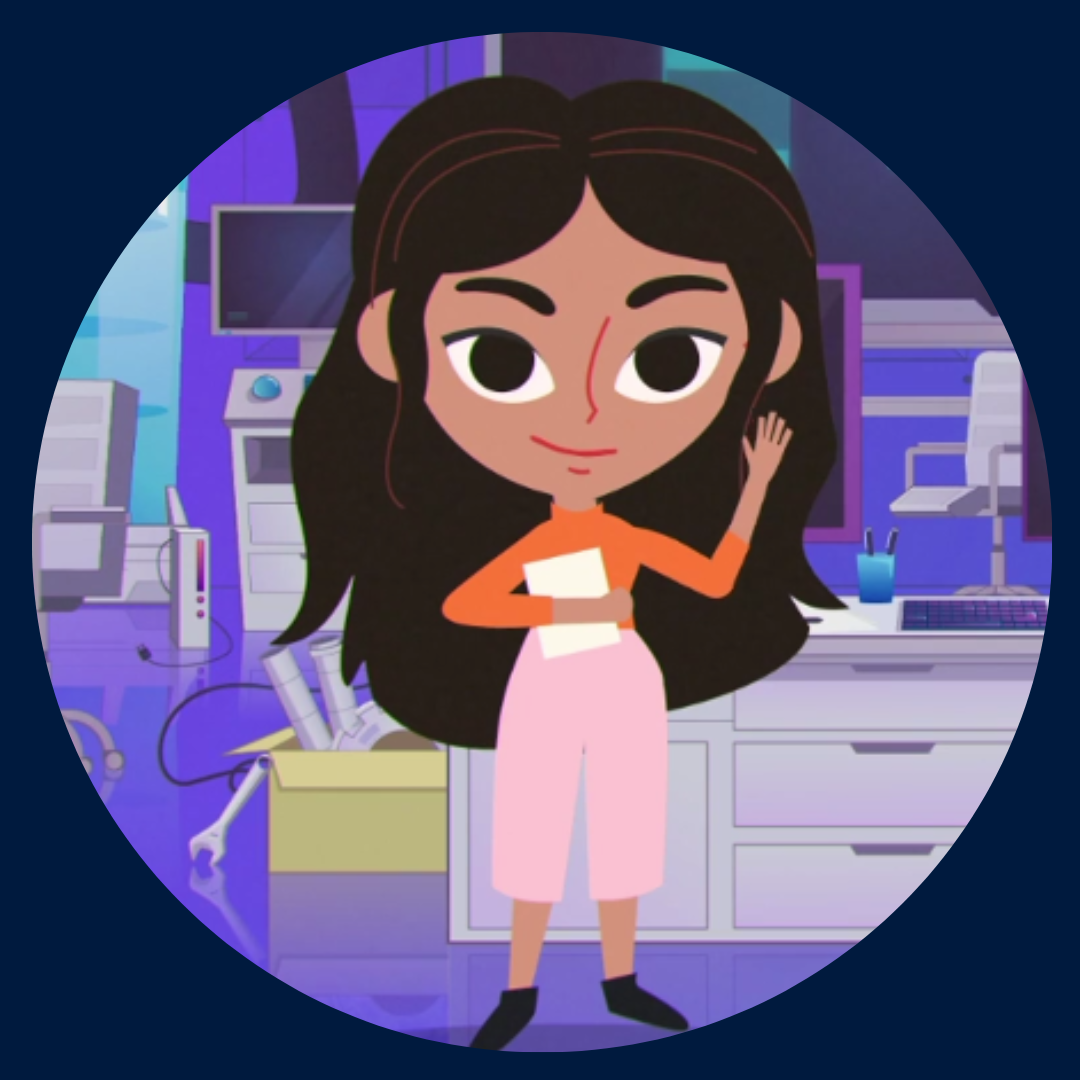 Katie
Katie is a research scientist. She carries out experiments and investigations across a wide range of subjects. Katie loves learning about technology and often talks to her friends to find out how it's used in their areas of work.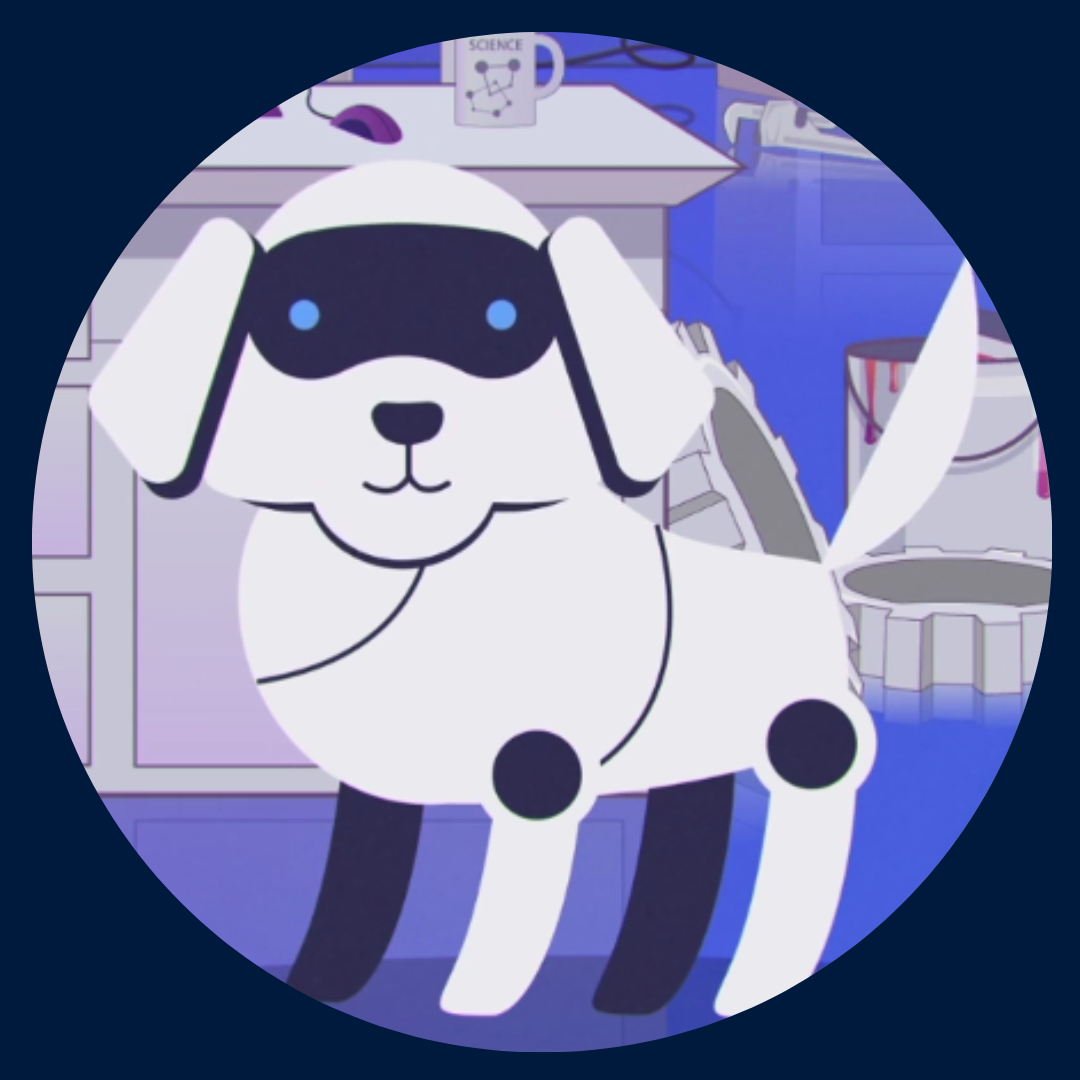 Tex
Tex is an advanced and very clever robotic dog created by Katie as a research experiment. He's programmed to know lots of facts and to help Katie around the lab - and has a mischievous sense of humour.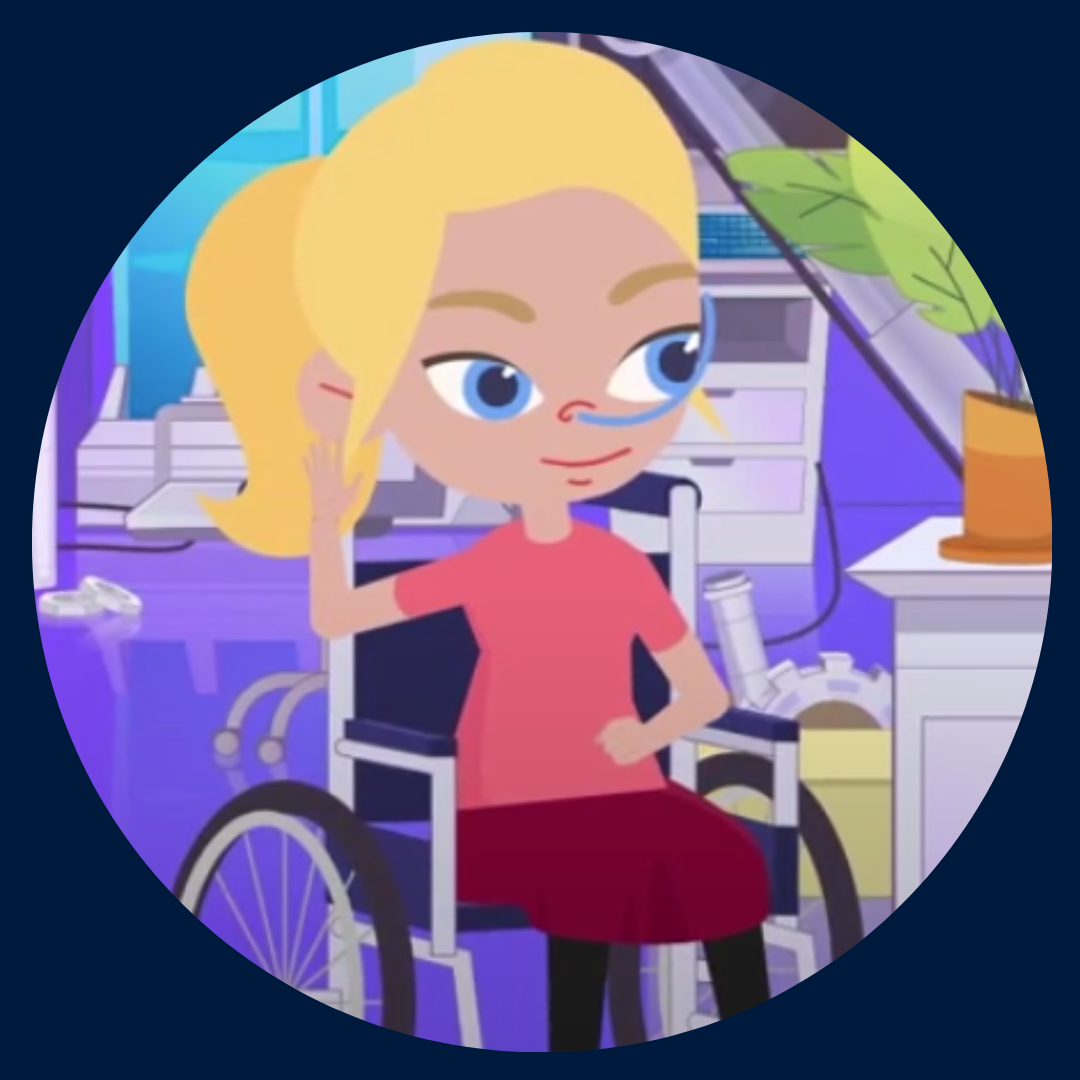 Ava
Ava is Katie's lab assistant. After school and on weekends, Ava visits Katie to help her with her experiments. Ava loves science and technology, and enjoys learning new things and discovering interesting facts.
Subscribe to our newsletter
Sign up here to keep up-to-date with all the latest news from Tech We Can, including when new lessons are released.
By submitting your information, you acknowledge that we may send you Tech She Can related insights that we consider relevant to your interests. Please see our privacy policy for details of why and how we use personal data and your rights (including your right to object and to stop receiving marketing communications from us). To stop receiving marketing communications from us, click on the unsubscribe link in the relevant email received from us or send an email to info@techshecan.org