About us
Collectively, we inspire and educate girls and women to study technology subjects and pursue technology careers so that they have an equal opportunity to participate in the jobs of the future.
Our values
We recognise the potential of all women and girls.

We are champions of change.

We believe in technology for all.

We harness the power of collaboration.
Our journey
Tech She Can was founded in 2018 by Sheridan Ash MBE with 18 like-minded individuals who are all passionate about improving the pipeline of women going into technology roles. Recognising that the gender imbalance couldn't be solved by a single organisation, and that collaboration was needed across sectors, government and educators, the founding members joined forces to set up The Tech She Can Charter.

Since 2018, Tech She Can membership has grown ten-fold to over 200 member organisations.

Research commissioned by Sheridan and carried out by PwC UK, revealed the extent of the gender imbalance in the tech industry. Just 27% of the A-level and university age females surveyed were interested in careers in technology, compared to 62% of males - while only 3% of females cited technology as their first choice career.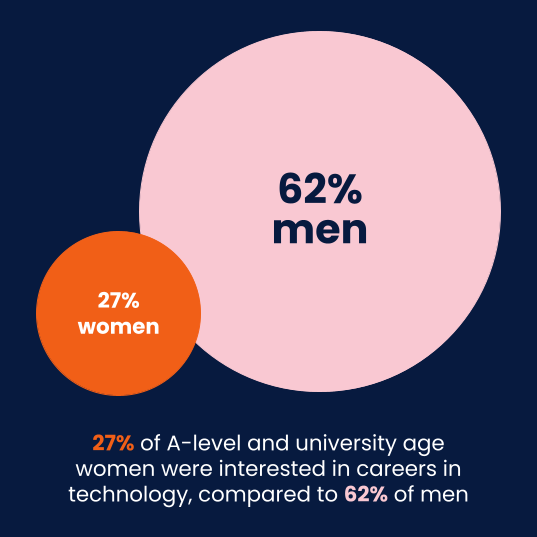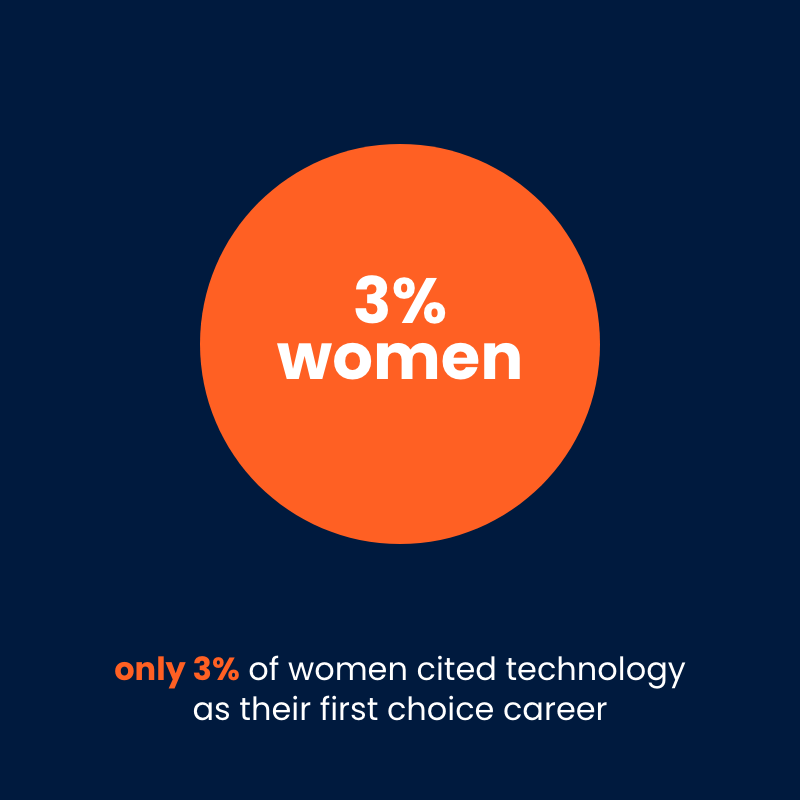 The findings highlighted what was deterring girls and young women from choosing technology subjects and careers, and showed how important it was for them to be inspired and educated about technology, the breadth of careers available and its importance in shaping our world. It was clear that teachers and schools needed to be armed with the right materials and resources to do this too.
In 2021, we were awarded charitable status.
Our leaders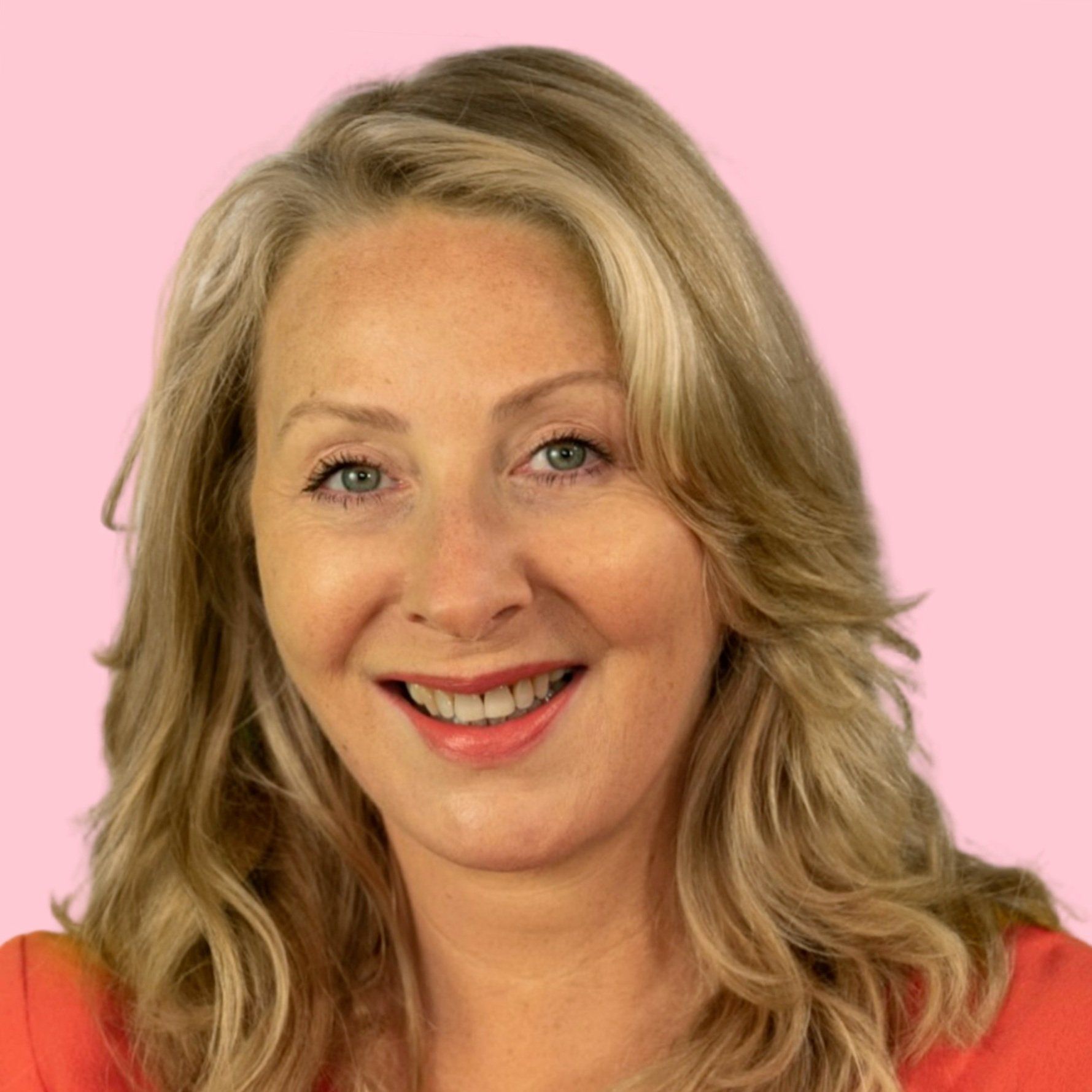 Sheridan Ash, MBE
Co-CEO, Tech She Can
To help address the nationwide problem of too few women in technology roles, I founded Tech She Can and am now its co-CEO. My vision is for women to play an equal role in creating and developing the technology businesses, products, and services that will ultimately shape our world, and make sure that technology works for all.


I also lead Technology Innovation at PwC UK where I set up the Women in Technology initiative. It's been fantastic to see the percentage of women in technology roles at PwC more than double in five years, going from 14% to 31%.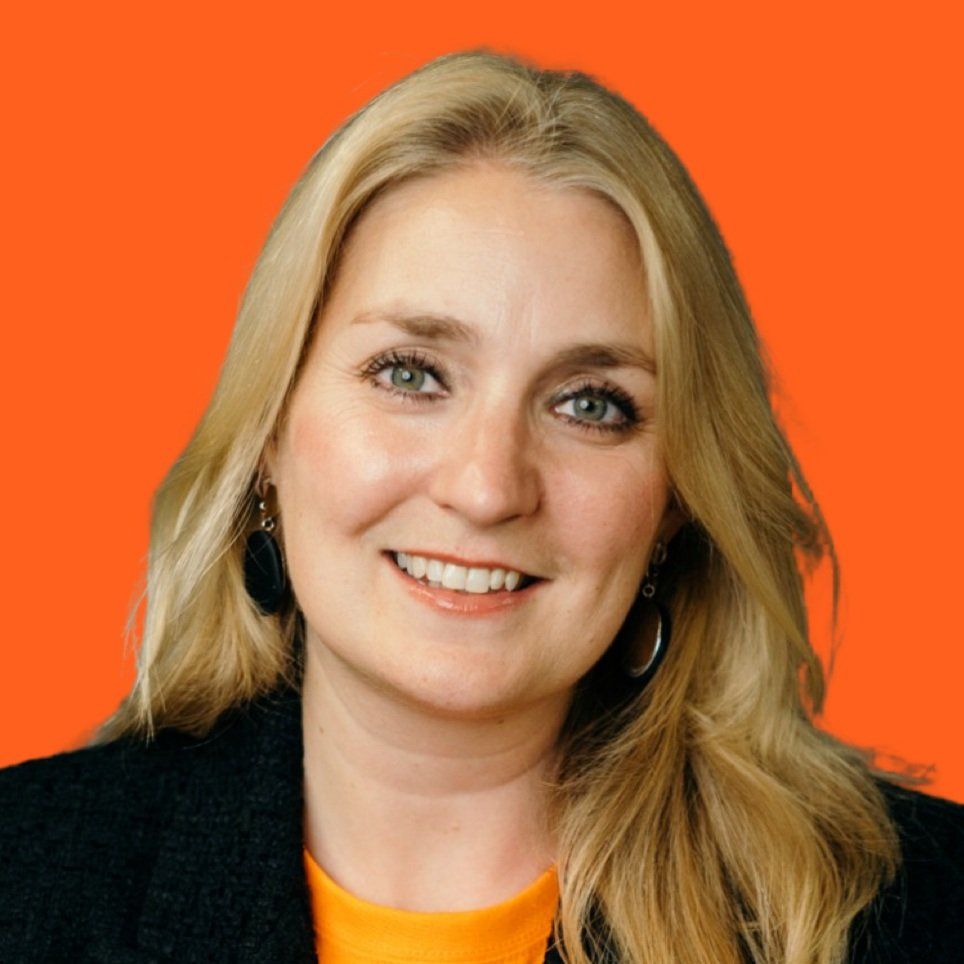 Dr Claire Thorne
Co-CEO, Tech She Can
There's a real, pressing need and economic case for investing in tech skills in the UK. At the same time, one half of our talent pool - women and girls - don't think technology is for them, excluding them from co-designing our future. I'm passionate about innovation, parity and equality in the workplace, and STEM education and research. I jointly lead Tech She Can with Sheridan.


As a woman in tech, a returner and a mum, I see first-hand the urgent need to inspire our next generation when they ask 'what can I be when I grow up?', to equip their schools and parents with the technology literacy they need to be able to make those routes a reality, and to value and retain our female talent, against the odds.


My background is in innovation in research-intensive environments, with a PhD in Physics. As well as working to increase the number of women in technology roles, I also support the creation of deep-tech science ventures at Deep Science Ventures.
Interested in finding out more about our free online learning resources, whether you're a teacher or a parent?

Explore our Tech We Can resources
How can you support us?
If you're interested in finding out how you can get involved with Tech She Can, please use our contact form and we'll be in touch.