We're on a mission for an equal future - where everyone has the opportunity to participate in creating and developing technology, ensuring it works for all.

As a charity, we bring together the collective expertise of our member organisations, and collaborate with industry, government, and schools to inspire and attract more women and girls into technology roles.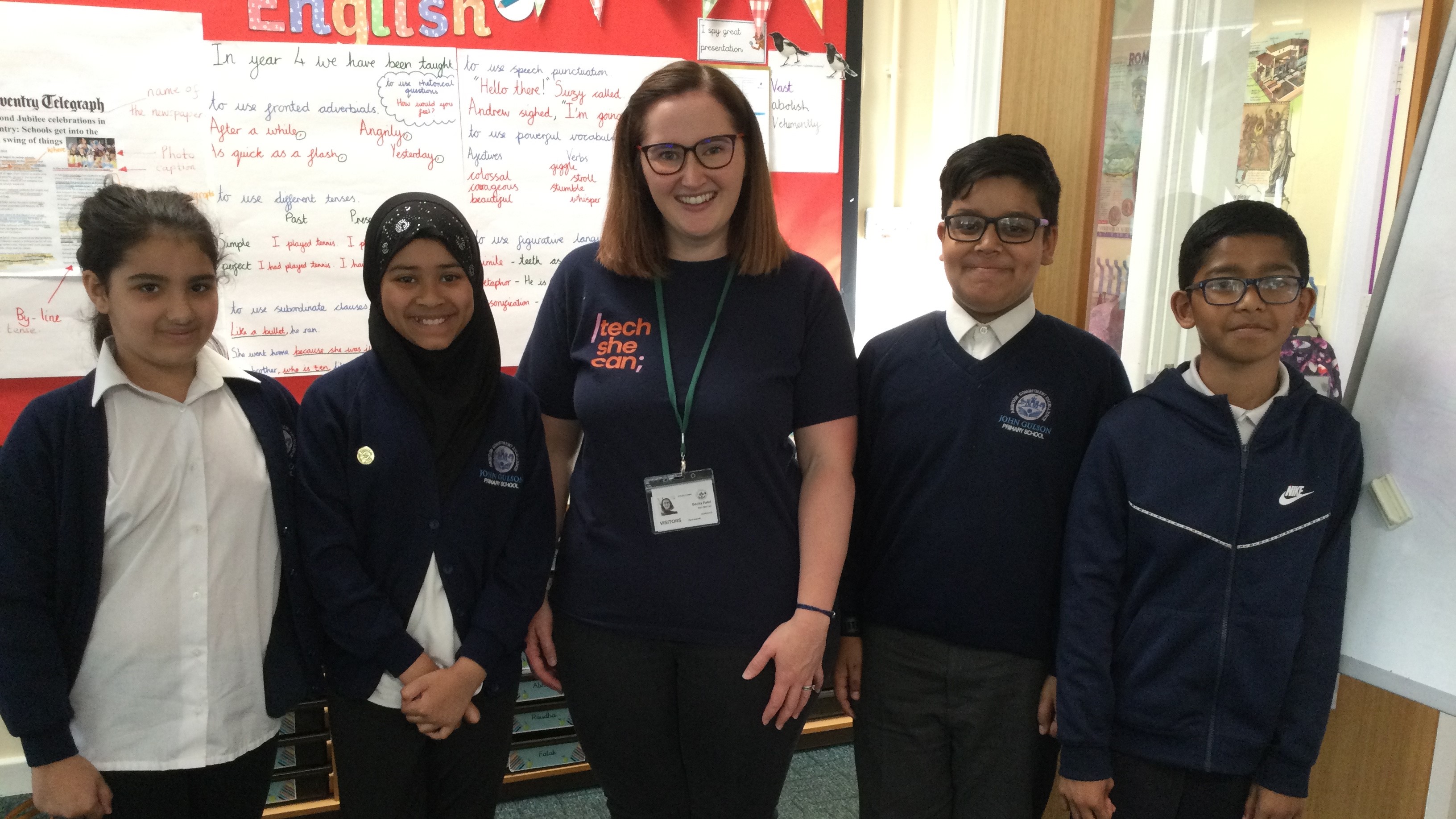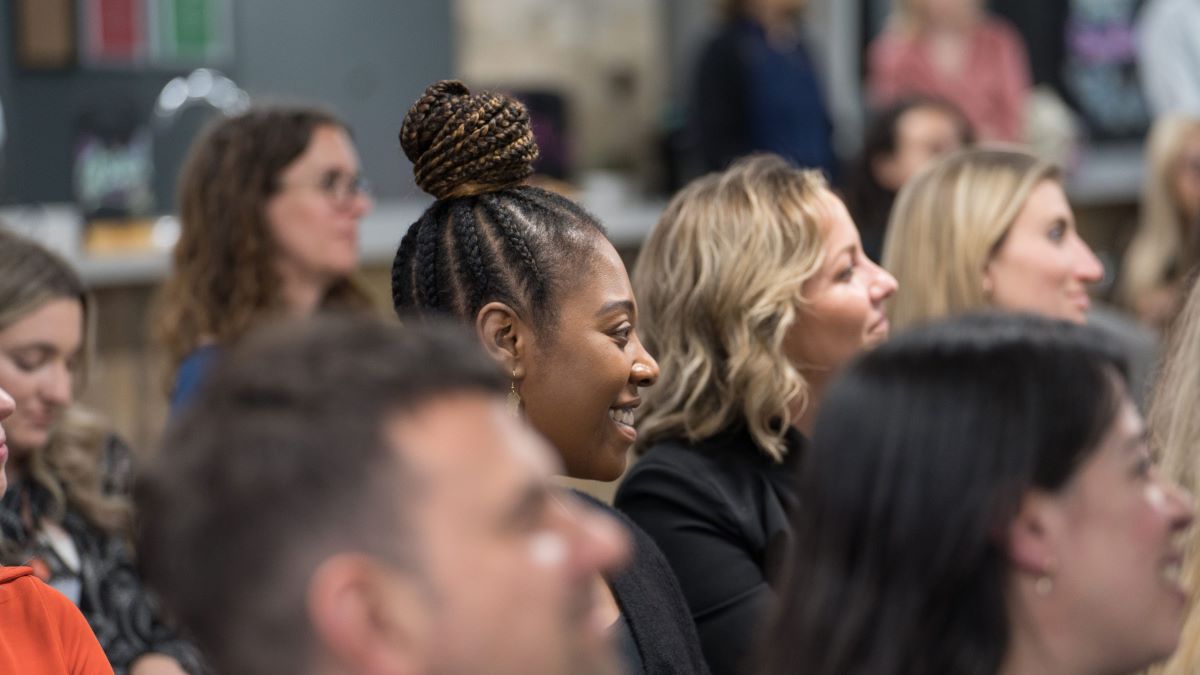 With your support, we can develop new resources and initiatives to reach more girls and women across all stages of their lives - giving them the opportunity to play an equal role in developing the technology that shapes our world.
Together we can change the ratio.
Support our work by making a donation today
How your donation can make a difference
We're grateful for all donations - small and large. Your support, along with that of our members, allows us to create and offer all our Tech We Can educational resources to schools free of charge.

These are some examples of new resources and initiatives your kind donations could help to fund.
£1,000 could help us provide virtual training for Tech We Can champions each year, helping us to inspire more children across the UK.
£10,000 could fund a new Tech We Can animation or live assembly, or a brand new programme aimed at 13-14 year olds, helping to guide and inspire them before making their GCSE choices.
£15,000 could fund a Career Insights programme for 50 young women, teachers and career advisors, giving them real life insights into prospective roles in technology.
£20,000 could fund a new 'women in tech' role model campaign, or a new 'Tech We Can+' programme aimed at parents, helping them to better understand the jobs of future.
£50,000-£100,000 could fund summer holiday tech camps, or a new schools programme during London Tech Week, or support the launch of a National Tech Day, significantly increasing the reach of our programmes.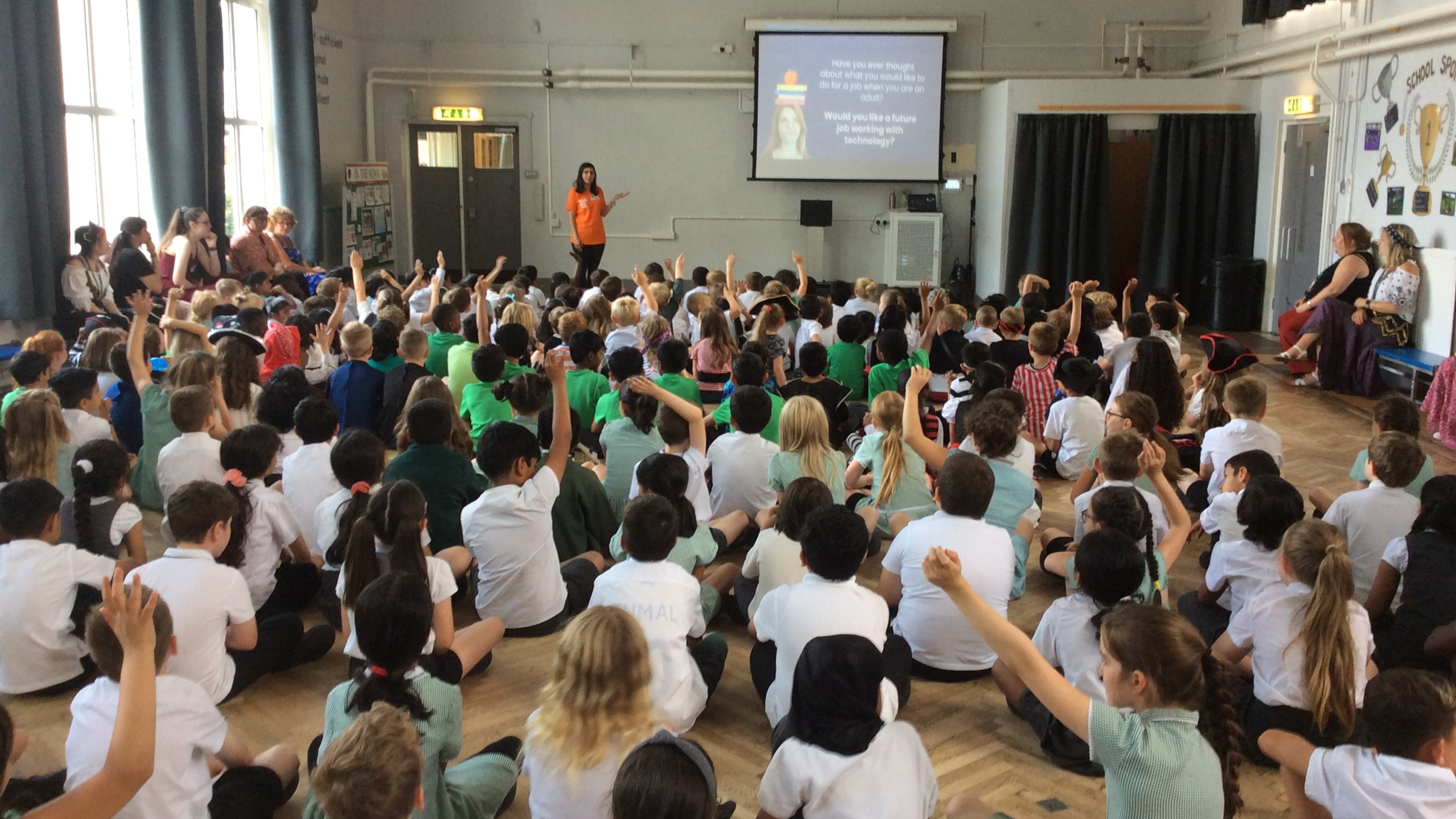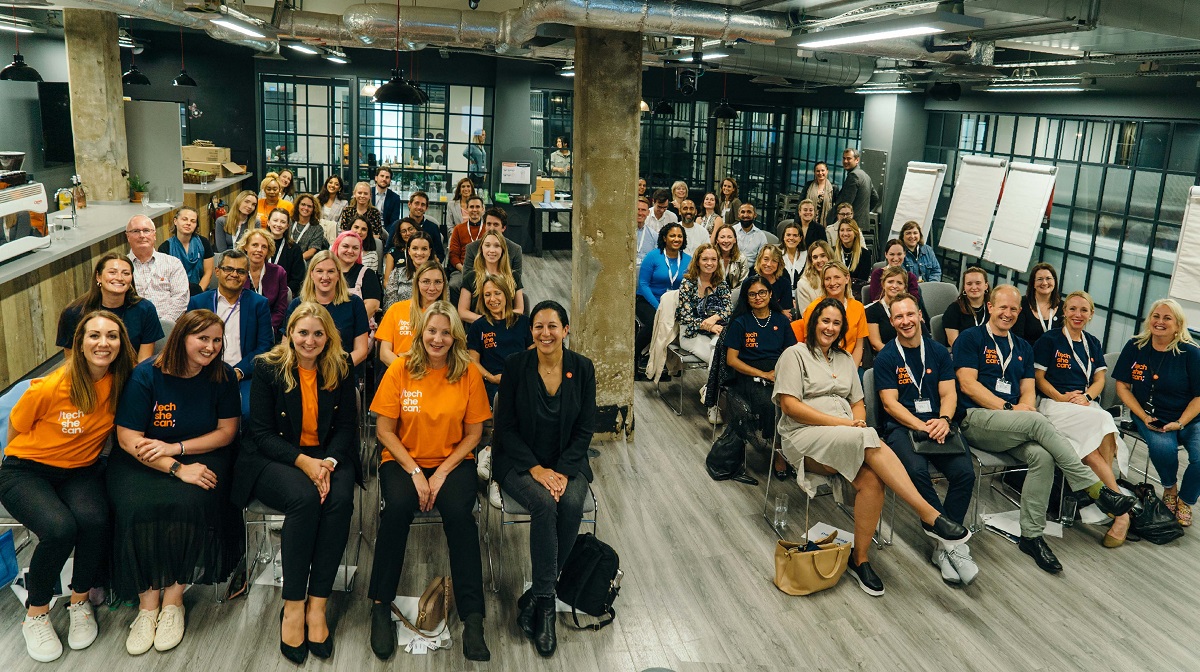 Other ways you can support us
As a charity, we couldn't do our work without the support of our member organisations.

From generating funding through donations and sponsorships, to sharing knowledge and insights which shape the work we do together, to providing volunteers for our programmes - their support is truly invaluable.

Read more about our members' commitments and how you can join us.
Our impact
Explore what we've achieved in our second year as a charity