Our team
Meet the core team at Tech She Can and discover what we all do.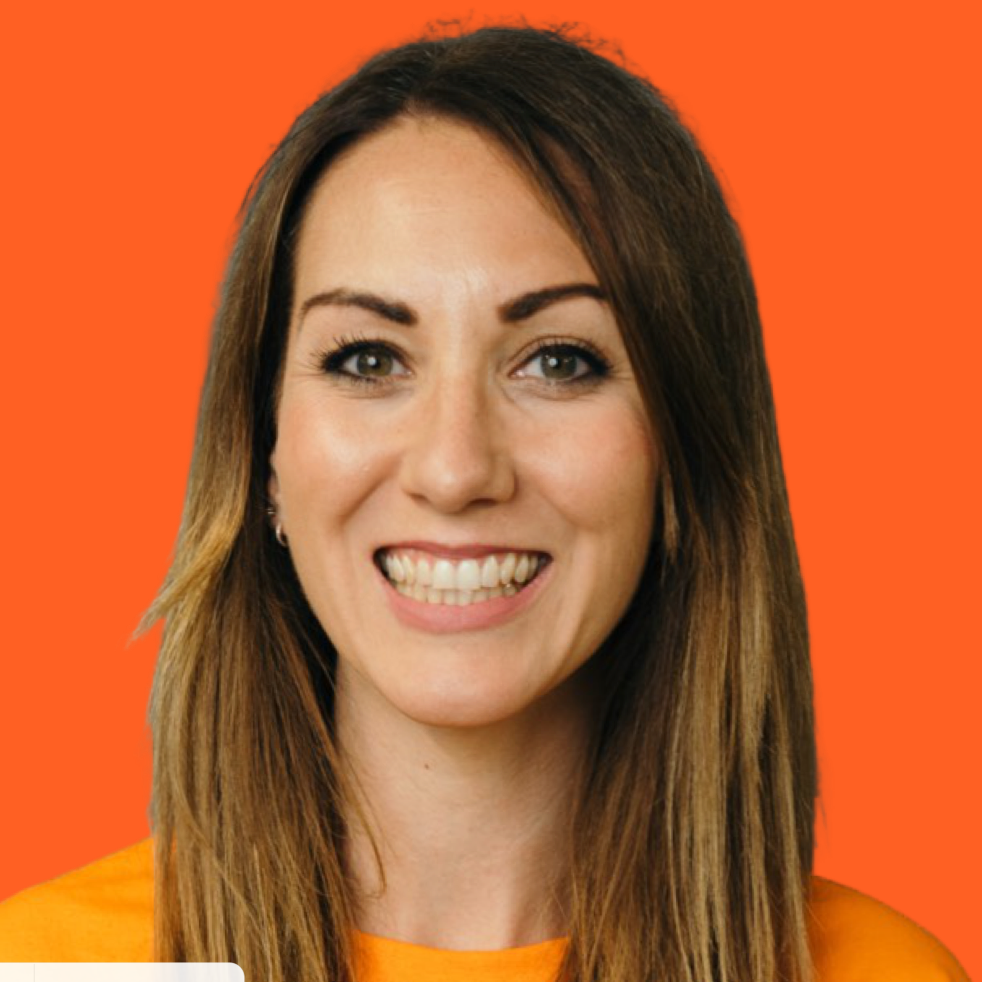 Robyn Howard
Chief Operating Officer
I joined Tech She Can from PwC (one of our founding members) in which my experience covered Student Recruitment, Employer Branding, Tech Marketing and working alongside Sheridan Ash to inform our Women in Tech strategy and engagement.

I worked on the initial 'Time to close the gender gap' research in 2017, which helped to inform the creation of Tech She Can and have been involved since its inception. I helped to create Tech She Can as its own separate charity and am currently seconded to the charity to lead its operations. I work with our Strategic Partners, help direct the work we do as part of our charity and look after all of our operational needs.

As a parent, I'm extremely passionate about the future of the world our children are being born into. I'm passionate about the gender imbalance we're trying to solve with the lack of women in technology and, for me, it all comes down to tackling the education our children receive.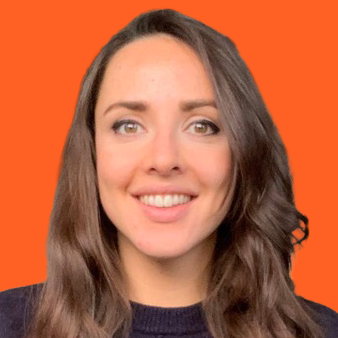 Katie King
Education Consultant
I'm an enthusiastic scientist with a passion for bringing the world of STEM alive for children. As our world becomes more heavily tech dependent, I believe it's our responsibility to prepare the youngest generation for the future that awaits them.

I first came across Tech She Can while at the Royal International Air Tattoo in 2018. I was undertaking a PhD in Nanotechnology at the time, and had seen the difference in enthusiasm between boys and girls towards technical subjects while working as a secondary school maths and physics teacher. I asked about how I could help Tech She Can achieve their mission and was welcomed in by the team. Since 2018, I've been part of panel discussions, interviewed 30+ industry role models for our lesson packages, co-presented Tech We Can online lessons with Becky Patel and, most recently, voiced Katie in our 'Katie and Tex' animation series.

Having recently completed my PhD, I'll be continuing my work with the Tech She Can team and can't wait to see what we can achieve in the coming years!
Suzanne Laporte
Marketing and Communications Lead
I'm a Marketing and Communications Specialist, with more than 15 years' experience in a range of industries, from the Third Sector to Recruitment to Financial Services. I love connecting with audiences through the right channels, at the right time, to tell a engaging stories. My approach is to create data -riven, insight-led campaigns that build a compelling narrative.

I'm currently on secondment from PwC UK to Tech She Can. My days are very varied and include looking after our website and social media channels, connecting with our supporters and developing opportunities to increase our reach with different audiences.

I am a Tech We Can Champion and delivered my first lesson to a school in the Shetland Isles. I also helped to co-ordinate the recruitment of other champions and volunteers from PwC's tech community and women in tech network. It's an exciting time to be involved with the charity as we change the ratio of women in tech.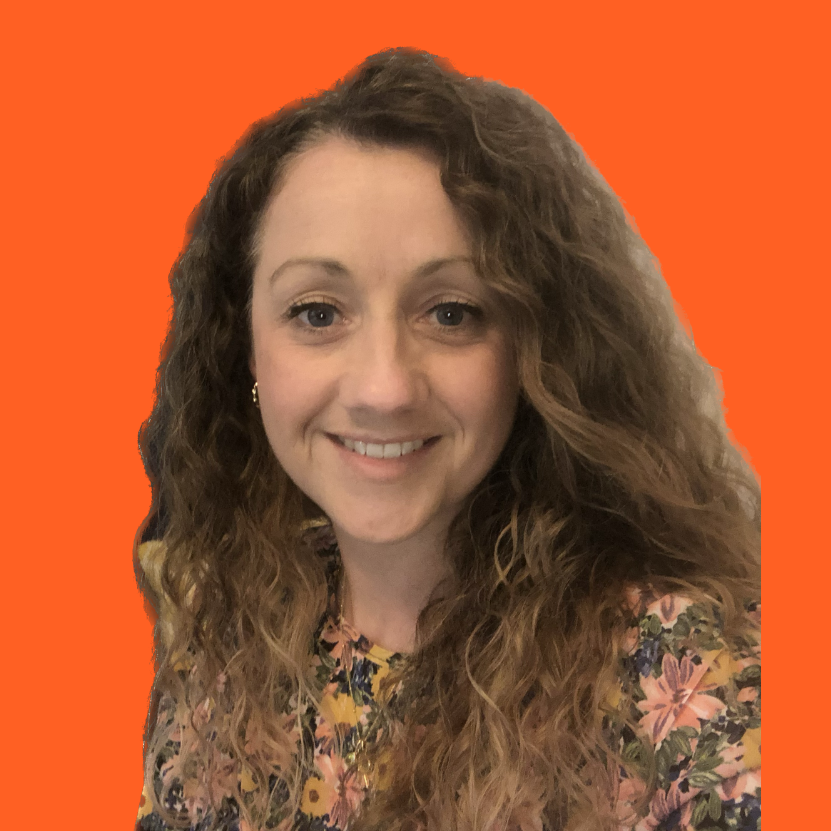 Rachael Lilley
Career and Insights Lead
I have worked in the field of education for 17 years as the Deputy Director of an Initial Teacher Training centre, Assistant Headteacher for Inclusion and as a teacher in a Primary School. These roles have given me a wealth of knowledge and experience within Education, the Special Educational Needs sector and Initial Teacher Training.
I am passionate about inclusion and diversity within education at all levels from primary school through to postgraduate education. I strive to inspire all children to reach their full potential and career aspirations. In my role at Tech She Can, I am excited to use my knowledge and skills to plan and deliver Career Insight days in collaboration with schools and Tech She Can strategic partners.
Molly McCarthy
Programme Manager
As Programme Manager, I help in coordinating our project work including the Tech We Can Champions, onboarding prospective members and supporting all things operational.

I'm incredibly passionate about inspiring and facilitating opportunities for people from marginalised genders and love that, through my job, I can play a part in helping to change the ratio for women in tech.

Having studied History at university, I'm acutely aware of the need to show young people how their passions can translate into careers - no matter what they're passionate about. My own hobbies over the years have ranged from musical theatre to football, from crossfit to art and design.

I love speaking with lots of people through Tech She Can, working out how we can collaborate, and ultimately seeing this good work come to fruition when schools and students engage with our material so positively.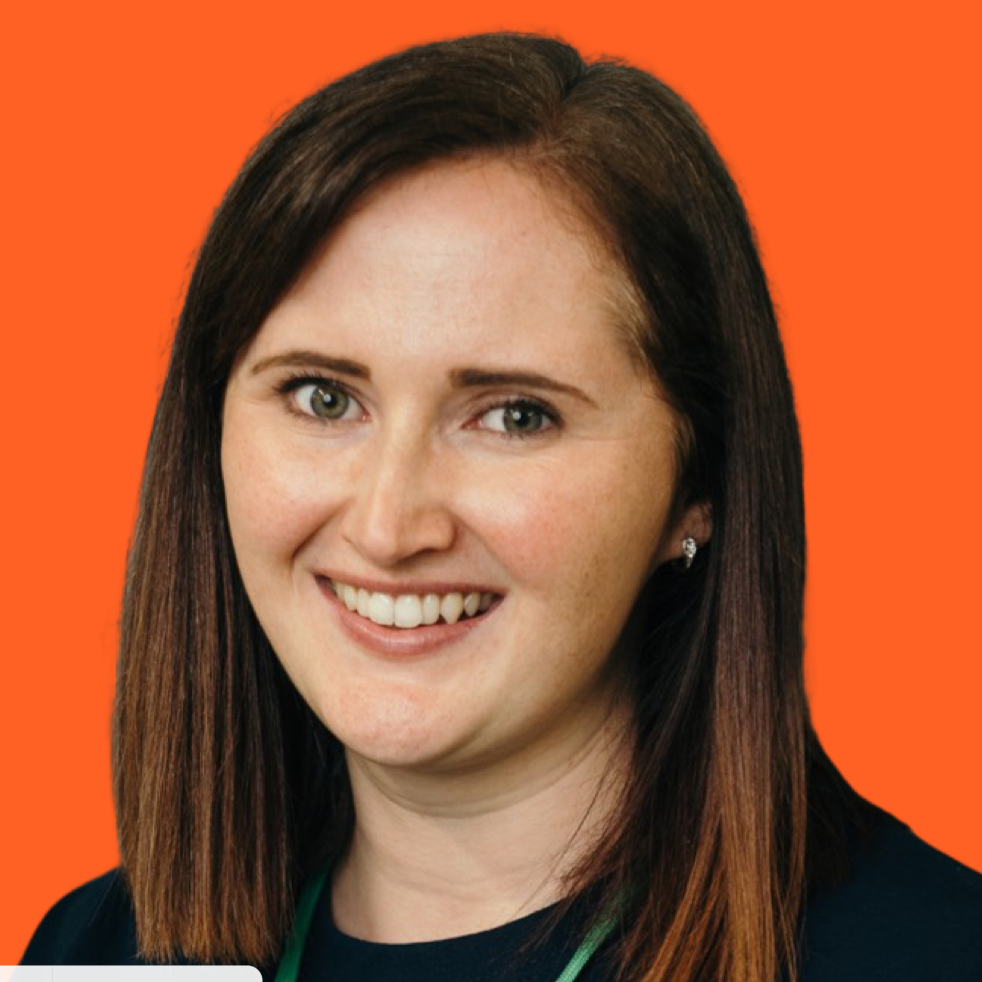 Becky Patel
Head of Education and Learning
I have over 10 years teaching experience at both a primary and secondary school level. I've had the pleasure of working with the Tech She Can team since 2019 and I lead on the creation and delivery of our Tech We Can educational resources.

I'm extremely proud of how far the Tech We Can resources we offer to teachers, parents and students has grown over the past few years. I'm passionate about ensuring all children and young people broaden their knowledge of the opportunities available to them in technology careers. Children can't aspire to be what they don't know exists, and this is where Tech We Can plays such an important role.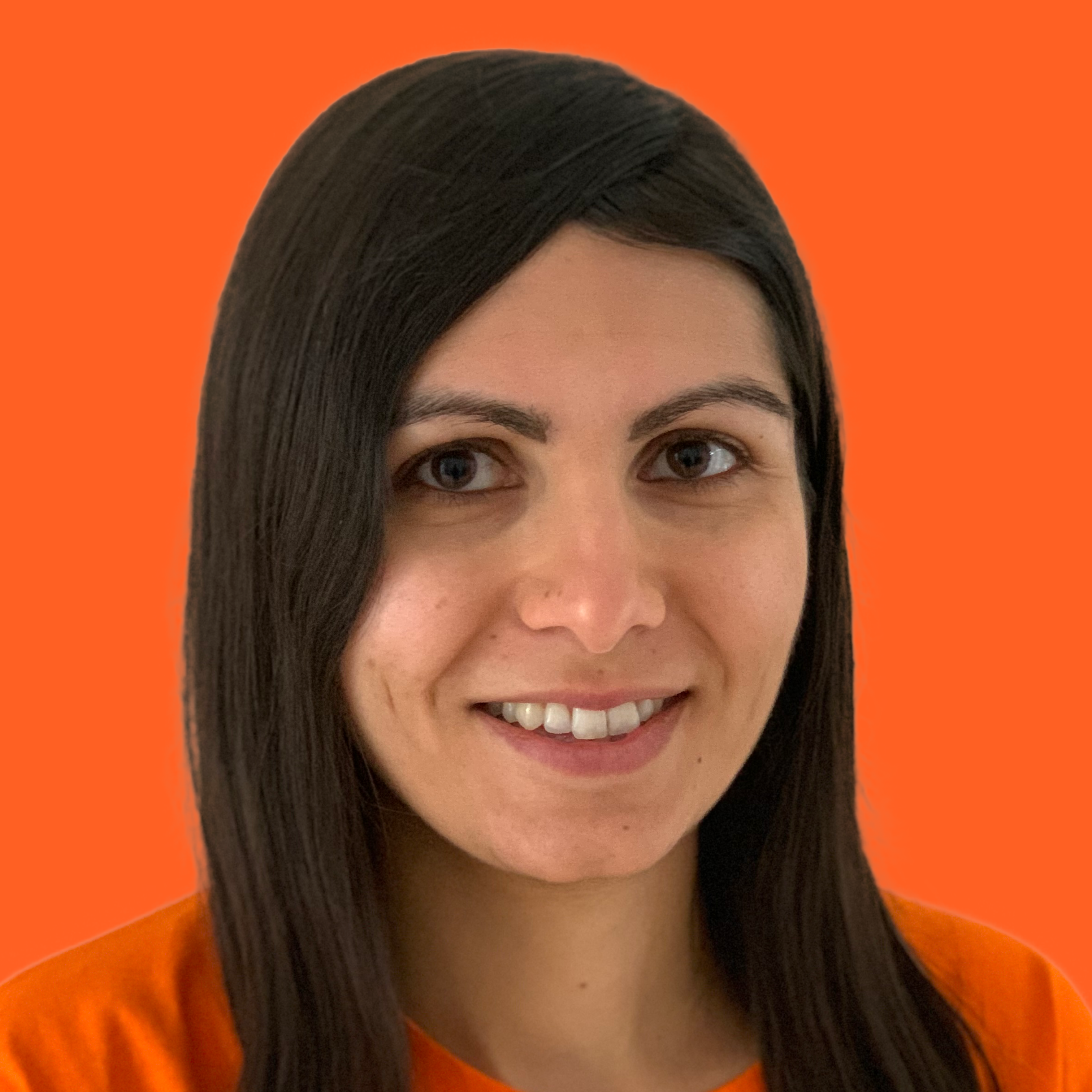 Poppy Patel
Learning Design and Delivery Officer
I've worked in primary schools for over 13 years and, in that time, I've taught in a variety of schools of different sizes and in different areas. Alongside working as a part-time class teacher, I started working with the Tech She Can team in March 2022, supporting the creation and delivery of our Tech We Can educational resources.

I believe that early careers education is really important for our children, and that the Tech We Can resources are invaluable in showing them how their passions can link to future jobs in technology. It's really important that we all work together to ensure that children are aware of the variety of technology careers out there, and to help to prepare the next generation for the future.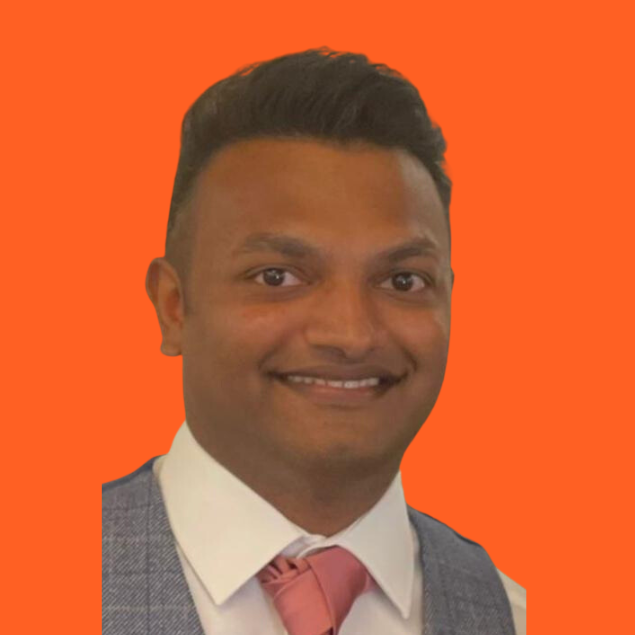 Ajesh Patel
Marketing & Communications Executive
With an extensive background spanning 8 years in both primary and secondary education, I enthusiastically became a part of Tech She Can in January 2023, initially as a project manager before transitioning to the marketing and communications team in June 2023. My daytoday role involves helping manage our website and social media platforms, striving to expand our outreach.
Having previously served as a Tech She Can Champion in 2022, I became acutely aware of the significant influence organisation holds for young individuals. Being part of this remarkable charity during a crucial juncture in society is truly a pleasure.
Lizzie Suthers
Finance Officer
I'm a qualified accountant and senior manager at PwC. I've worked in Tax client-facing roles in the Mergers & Acquisitions team and for large corporates. In more recent years, I've worked in Learning and Development, leading teams on a wide range of technical and professional skills solutions and curricula.

I'm a working parent of two wonderful children, a girl and boy. I want them, and indeed all children, to grow up curious about the world they live in, to have knowledge and to be confident about the opportunities that are available to them. Ultimately, I'd like to see a truly diverse workforce who make good decisions for all.

I grew up surrounded by educational materials, and still am as I'm married to a secondary school teacher. It's amazing to see what a difference technology is making to education and I'm looking forward to making my contribution by helping Tech She Can deliver its mission.
Ellie Yell
Consultant
I'm a business, HR and talent consultant as well as an executive, career and life coach. I combine 20 years of consulting, coaching, start-up and scale-up experience. I had an Ed-tech start up; securing external investment and led it to an exit. I have since worked as a VP in a global Ed-tech 'Unicorn' where I built a new function which scaled to 60 people internationally.
My greatest fulfilment at work comes from contributing to key objectives: promoting social mobility and addressing underrepresentation in the tech sector. I'm also driven by helping individuals and organizations create positive changes. Embracing disruptions, innovation, and creativity further fuels my passion and engagement.
I'm trained as an Occupational Psychologist gaining an MSc with Distinction from Cardiff University. I'm on the apprenticeship steering committee for UCAS. In 2021 and 2022 I was chosen as one of the UK's top 100 inspirational females in tech.